TIJA compadre, the Kronic and I have been a little lax in our jizz updates due to an insane October and early November, but the holiday season is upon us and we are serving our Thanksgiving turkeys with a warm spurt of thankfulness!



Kronic is going to shank her valiant attempt at the "South Beach" diet in thankfulness for Trader Joe's Peppermint Bark.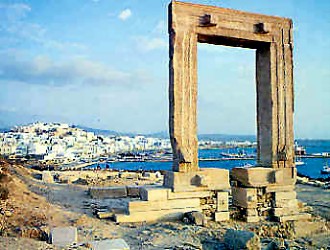 I am thankful I got to visit Greece, and that there is always a chance I'll win the lottery and move to Naxos - home of delicious citron, honey and the Portara, "Door to Nowhere." Fingers crossed!