So, first I must apologize for not jizzing in quite some time.... Second, we all need to give Christina a big ole' jizz for getting us such great press! Who knows, 5,10,20 new people could be letting out their inner jizz with us!
Secondly, I've been jizzing over this table I built. Any bidders on this giant butcher block with a shiny jizz finish on it?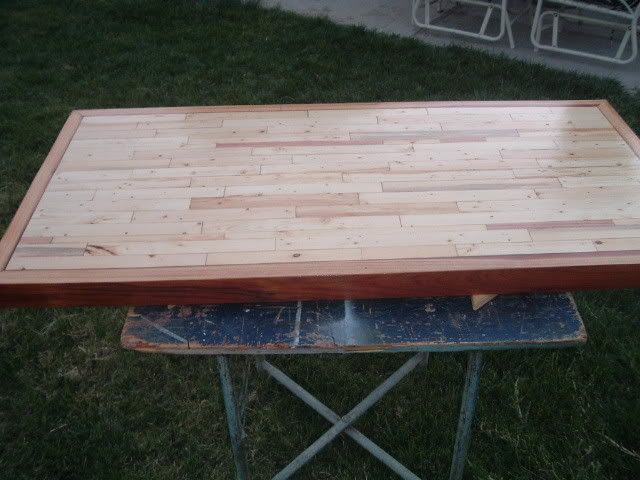 Btw... I've got 4 new heartbreakers (kitties) who need homes. I don't dare post all their pictures without permission cus you might blow an o-ring with the force and amount of jizz that will fly.....
Live long and jizz.